Experienced computer forensics technicians follow a set electronic discovery process to find and expose the digital fingerprints left behind in emails, Internet histories, files, and networks. By having our professionals extract this information, you have digital forensic evidence that can be used in a courtroom if any legal action needs to be taken. If you suspect that an employee is using private company information for his or her own personal gain, the first step a computer forensics expert will take in electronic discovery is to capture a forensically sound image of the device in question.
Data Acquisition & Imaging
Powerhouse Forensicss technicians have the electronic discovery and computer forensics experience to extract the ESI on laptops, desktops, servers, virtual servers, cellular phones, smart phones, external drives, and other types of electronic media. Powerhouse Forensicss specialists not only retrieve hidden or encrypted data from networks, hard drives, and electronic sources, but also document every point of electronic discovery in the process. This information is then compiled into a clearly written digital forensic report explaining what the data reveals. If you choose to take legal action, our investigators can testify in court with this forensically sound data as accredited investigators with years of experience and knowledge of the legal process.
Data imaging is focused on recovering "non-spoiled" evidence for the purpose of support in negotiation, internal investigation, civil court, or in a criminal court. A critical step in a professional e-investigation is imaging, or creating an exact replica of the device and data being considered as digital forensic evidence. This is similar to how a physical crime scene would be photographed to collect evidence and leads. The experts at Powerhouse Forensicss use well-respected technology, such as EnCase, and standards to ensure that any evidence found will be permissible in a trial situation.
After a Powerhouse Forensicss technician acquires a digital forensic image of the device in question for computer forensic purposes, the next step is culling. Powerhouse Forensicss experts will determine what types of files—documents, images, etc—can be recovered from the data. We gather information from email servers and their mailboxes, file servers, home directories, and shared folders, as well as data pertaining to the type and location of data, electronic storage policies, and back-up procedures. Aside from the content of the device, our specialists also extract metadata that identifies the file's creator. This includes when it was modified and when it was sent.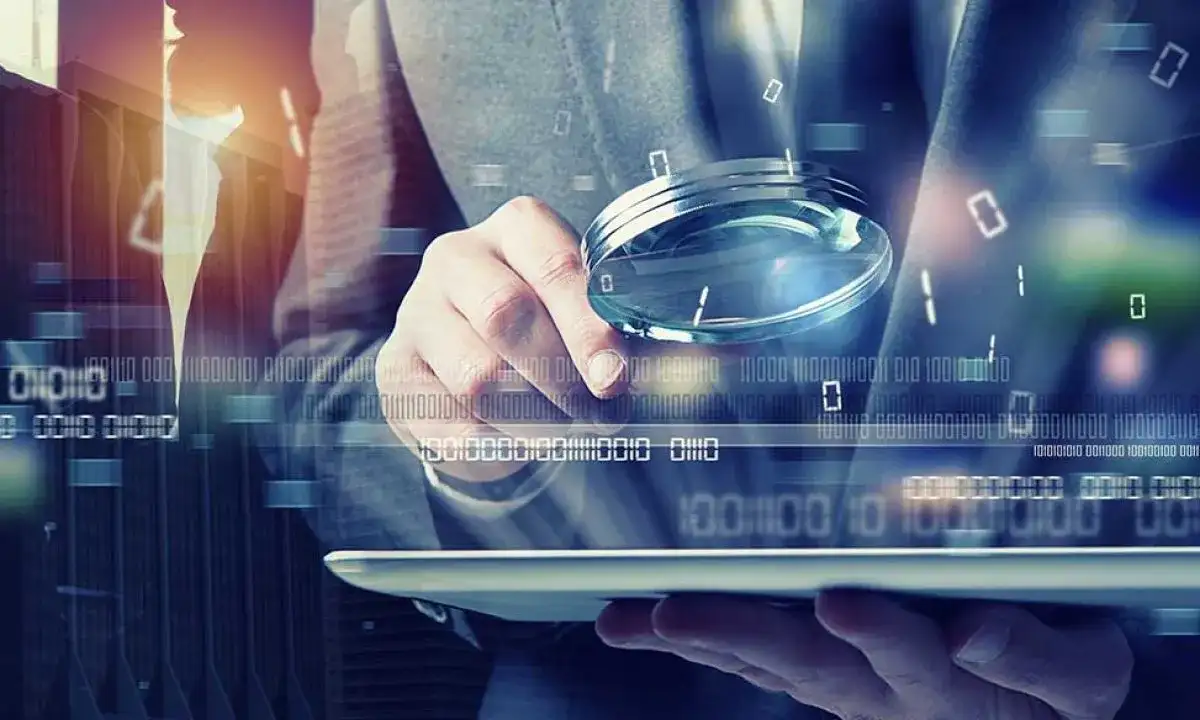 Once a Powerhouse Forensicss El expert has obtained a forensically sound image of the device and the data has been culled, the next step in the process is analysis. Computer forensic analysis begins with our Enterprise Review System.
An expert witness is a very powerful source of evidence in court. Reports on data electronically discovered by computer forensics methods are important because they provide strong evidence in court documents and in overall analysis in an active lawsuit or settlement. An expert witness can present the digital forensic facts of a case and detail how the conclusions were reached. A professional report will provide essential evidence to support your side in litigation or in discussions surrounding difficult issues. Depositions often times become a "he said, she said" contest, in which the judge may discount the deposed parties, negating the often important facts disclosed in the deposition. In our experience, documented forensic facts will hold more weight than testimony alone, and an expert witness with properly obtained evidence is an undeniably powerful tool in the courtroom.
Digital forensic reports can be produced for investigative purposes, separately from reports designed for litigation or electronic discovery. Oftentimes, Powerhouse Forensicss reports on facts for internal review and investigation. Who used this laptop and for what purpose? Who hacked the server? Was the hacker based inside our organization or did the attack come from outside the network? Our reports for internal use contain clear reporting with answers, can highlight important details that might otherwise be overlooked, and can use IT forensics to pinpoint security flaws in your network.