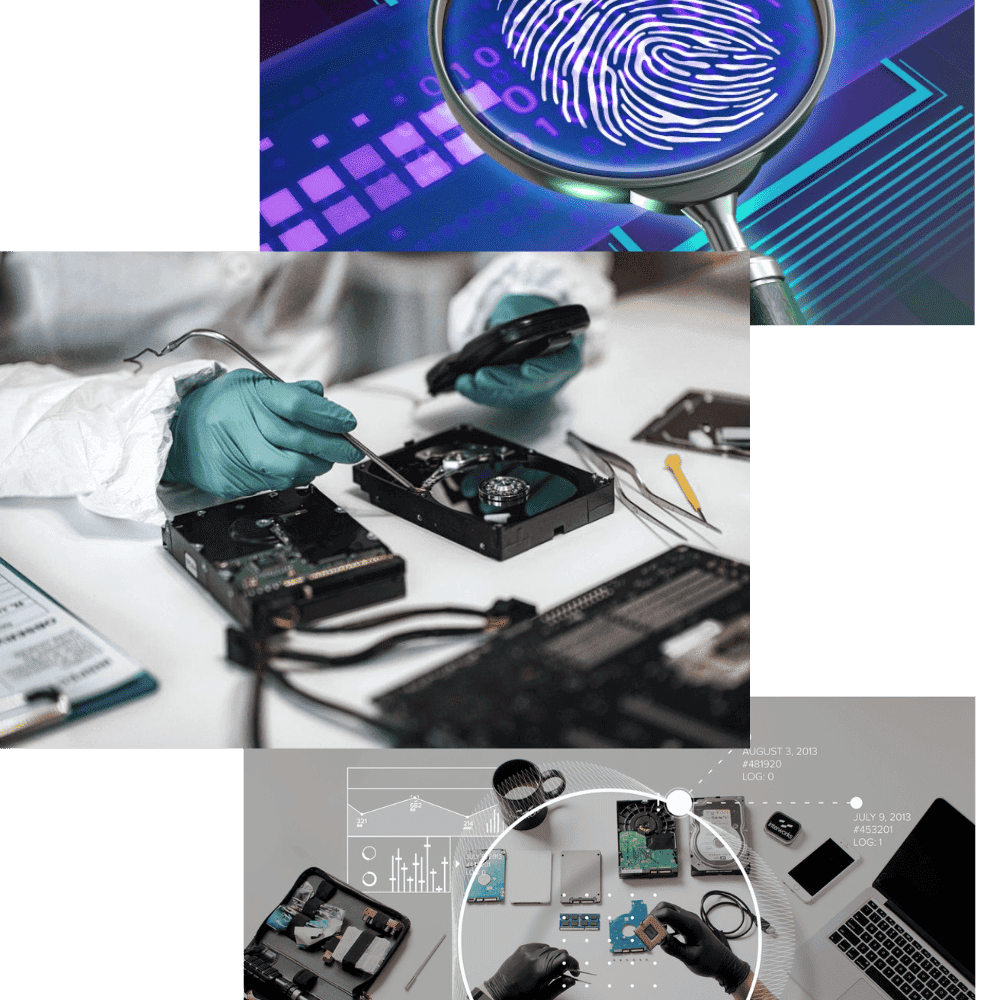 Gary Huestis - Owner and Director of Powerhouse Forensics
Gary Huestis holds a variety of professional titles, including Director of Forensic Services at Powerhouse Forensics, EnCase Certified Examiner, licensed Private Investigator, Certified Data Recovery Professional (CDRP), and Member of InfraGard with the FBI. He began his computer career in 1988 as a Systems Engineer at Compaq Computer Corporation, where he was responsible for hardware and software testing. In 2000, he shifted his focus to IT Security and Computer Forensics and became an EnCase Certified Examiner in 2005.
Throughout his career, Gary has handled numerous computer forensic cases, including data collection, electronic discovery, theft of data, intellectual property theft, and network damage assessment. He has served as the lead investigator in over 500 court cases, including high-profile cases like Function Media vs Google, Individual Network vs Apple, and State of Texas vs Brandon Eugene Ford. He has also served as an expert witness and disposed expert in over 30 court cases.
Gary is a member of the Sam Houston Association of Computer Scientists (SHACS) and holds multiple IT certifications, including CompTIA A+, Microsoft System Builder, Microsoft Certified Professional, and Certified Intel Partner. He also volunteers his time and resources for organizations supporting families and animals, such as the Stevens and Pruett Ranch for Children and Animals, Golden Retriever Rescue Houston (GRRH), and Hopeful Hearts Animal Rescue.
Gary Huestis - Qualifications
Gary's vast experience and knowledge in the field of IT security and computer forensics, as well as his numerous professional certifications, make him a highly qualified and respected expert in his field. He has a strong track record of success in his investigations and court cases, and has demonstrated his commitment to using his skills and resources for the greater good by volunteering for organizations that support families and animals in need. With his extensive background and expertise, Gary is well-equipped to handle a wide range of IT and computer forensic challenges.