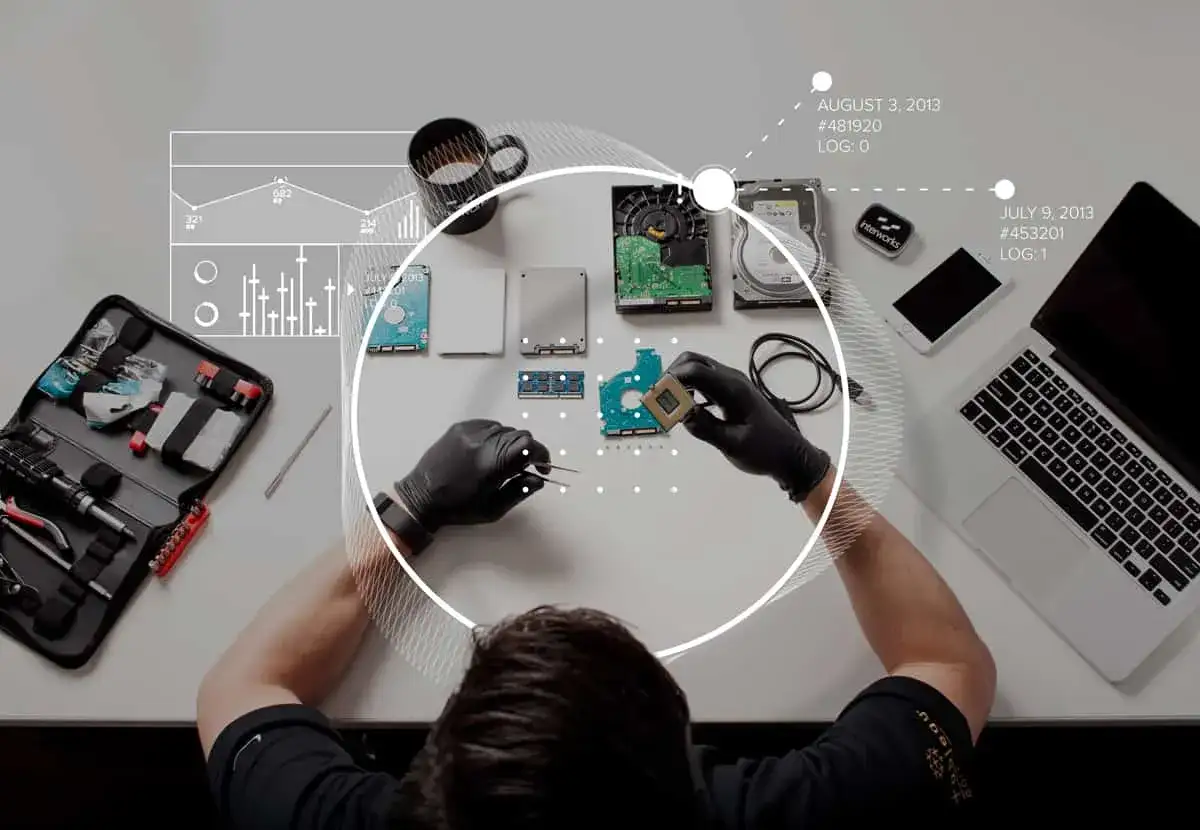 One-Stop Solution To Finding Answers to Your Questions
Digital Forensics Experts & Private Investigators
Powerhouse Forensics is the premier digital private investigator in Houston, Texas. We serve clients 24/7/365 with 20+ years of experience driving results for our clients. We provide our clients with a wide range of services, including data file recovery, computer forensics, computer crime investigation, cheating spouse investigations, and personal investigator services for phones, computers, and tablets.
Our experienced and knowledgeable team of forensic experts has the skills, expertise, and tools necessary to handle any digital forensics challenge. Our team members have decades of experience in the field and have worked with clients ranging from Fortune 500 companies to everyday citizens. We are committed to providing the highest quality services and the latest technology to ensure our clients get the best results.
Digital Forensics & Investigative Services in Houston, TX
Our experts can find digital evidence that other companies miss. In many cases, we can recover deleted data such as text messages, emails, etc. Confirm suspicions and find your digital evidence. Deleted texts, emails, and WhatsApp. 
If you are in need of digital forensics or legal forensics services then feel free to give us a call at 1-866-828-9526. We specialize in all types of cases and can help you get the evidence you need to win your case.
Gary Huestis was recently interviewed in a Unite AI article titled "Gary Huestis, Owner & Director Of Powerhouse Forensics – Interview Series." Huestis was asked to talk about his experience with deepfakes, digital forensics, and more. Interview Q&A With Unite AI What initially attracted you to computer science? I was interested in computers at a …
Gary Huestis Interviewed in Unite AI About Deepfakes Read More »