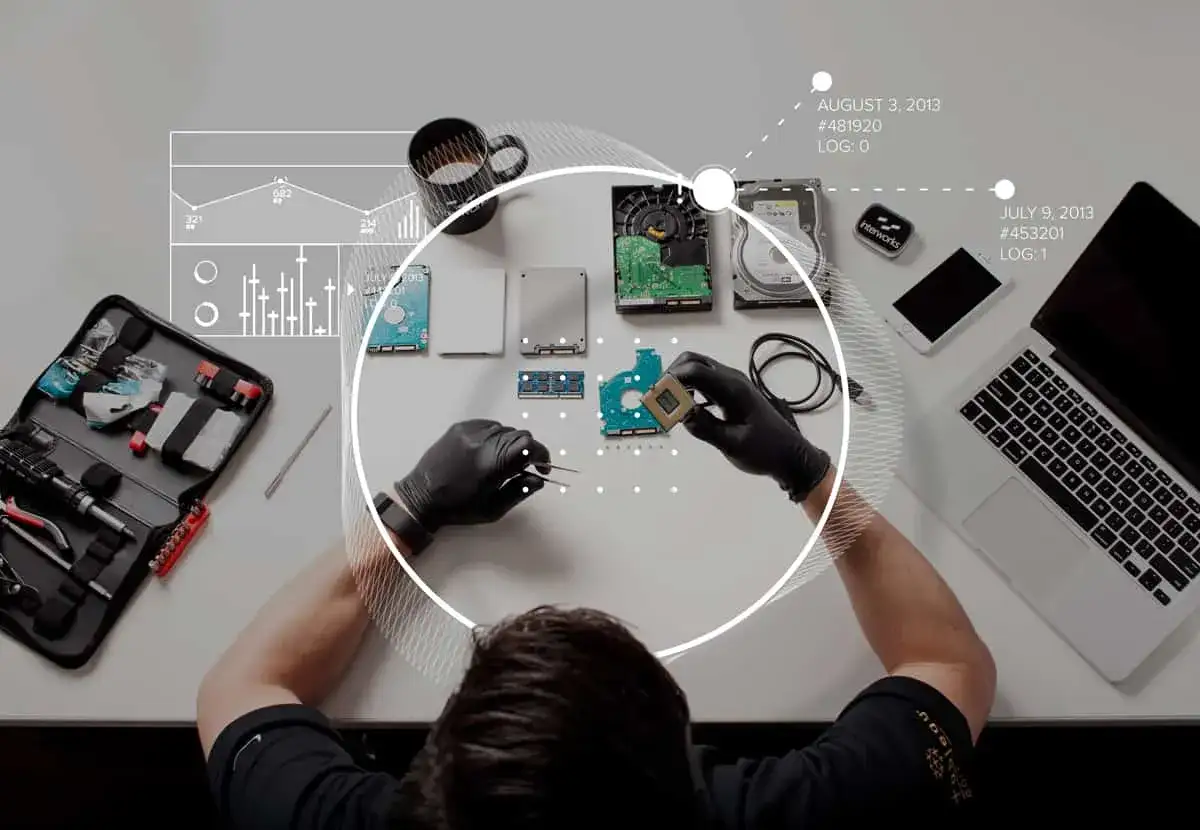 One-Stop Solution To Digital Forensics & INvestigative Needs
Digital Forensics Experts & Private Investigators
From our state-of-the-art forensic lab based in Houston, Texas, the digital forensic experts at Powerhouse Forensics follow the trail to decipher electronically stored information (ESI) from computers, mobile phones, or other digital devices.
Every Digital Forensics Investigator we have is experienced in advanced digital investigative skills & software, as well as traditional private investigative techniques, to ensure you receive a one-stop solution to your investigative needs. 
Digital Forensics & Investigative Services
Our experts can find digital evidence that other companies miss. In many cases, we can even recover deleted data such as text messages, emails, and more. Confirm suspicions and find your digital evidence. Deleted texts, email, WhatsApp. Get Results, Guaranteed!
If you are in need of digital forensics or legal forensics services then feel free to give us a call at 1-866-828-9526. We specialize in all types of cases and can help you get the evidence you need to win your case.