Digital Forensics Experts
Powerhouse Forensics follows the trail and deciphers the information regardless of whether the evidence is digital, such as electronically stored information found on computers, mobile phones, or other devices, or if the investigation requires traditional private investigative services. Powerhouse Forensics has access to industry-leading private investigator tools and techniques, including surveillance, undercover work, and detailed record searches.
Our team has local, national, and international resources and the experience of seasoned investigators to find out "the truth" and gather the evidence you need.  The team of specialists at our firm is uniquely qualified in the private investigations industry, making us the best choice to take on your case. Join hundreds of other leading corporate and executive clients who have turned to Powerhouse Forensics.
Gary's vast experience and knowledge in the field of IT security and computer forensics, as well as his numerous professional certifications, make him a highly qualified and respected expert in his field. He has a strong track record of success in his investigations and court cases, and has demonstrated his commitment to using his skills and resources for the greater good by volunteering for organizations that support families and animals in need. With his extensive background and expertise, Gary is well-equipped to handle a wide range of IT and computer forensic challenges.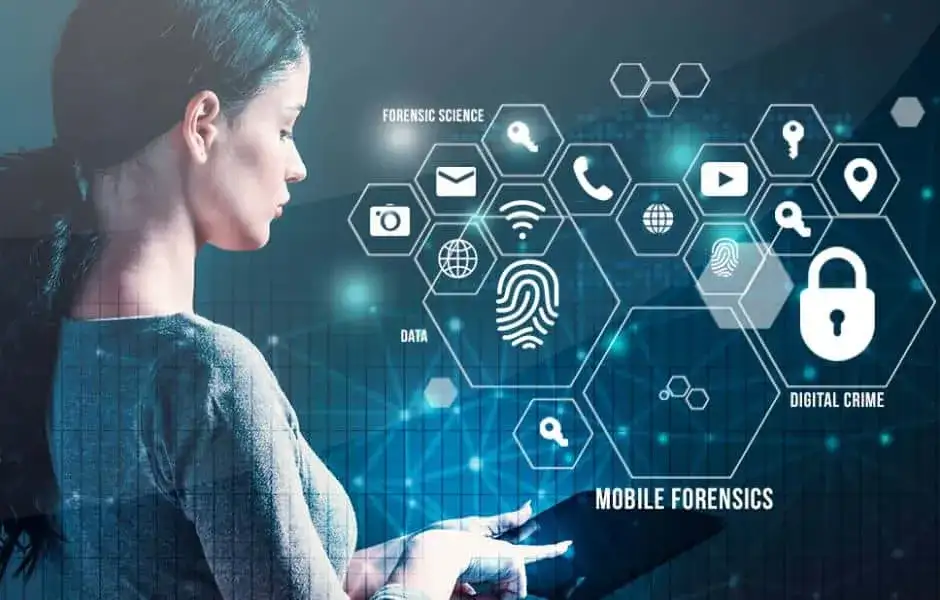 Digital Forensics Experts & Private Investigators
From our state-of-the-art forensic lab based in Houston, Texas,  the digital forensic experts at Powerhouse Forensics follow the trail to decipher electronically stored information (ESI) from computers, mobile phones, or other digital devices.
Every digital forensics specialist that works with clients at Powerhouse Forensics is experienced in advanced digital investigative skills & software, as well as traditional private investigative techniques, to ensure you receive a one-stop solution to your investigative needs.